When:
September 17, 2017 @ 11:00 – 14:00
2017-09-17T11:00:00+01:00
2017-09-17T14:00:00+01:00
Where:
Willesden Jewish Cemetery
Beaconsfield Rd
London NW10 2JE
UK

An illustrated talk about the three Victorian and Edwardian architects, Nathan Solomon Joseph, Lewis Solomon and Harry Ford, who planned the funerary buildings at Willesden Jewish cemetery and laid out the landscape between 1873 and 1929.
Willesden Jewish cemetery's funerary buildings were listed in August 2017 as "a rare survival" in the words of Historic England, "as many similar complexes in England's Jewish cemeteries have been lost".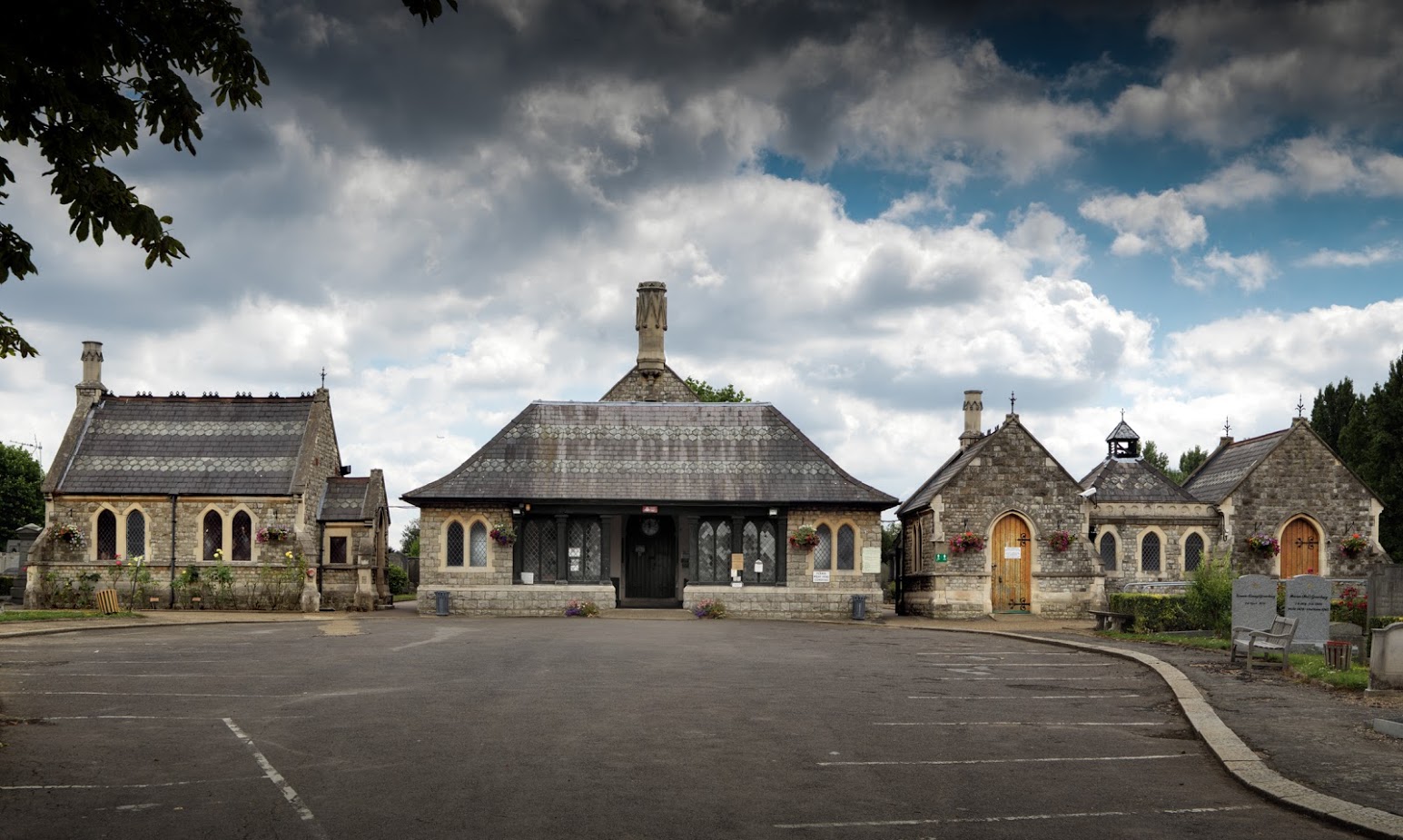 The talk will be given by conservation architect Richard Griffiths of Richard Griffiths Architects and David Lambert of The Parks Agency and will be followed by a short guided walk in the grounds.
There will be another guided tour at 2 p.m. Click HERE for details.
Richard is the project architect on the Willesden Cemetery Heritage Project 'House of Life'. David has written a Conservation Plan which records the full history of the cemetery's development.
The United Synagogue has received a grant from National Lottery players through the Heritage Lottery Fund to develop plans to conserve the cemetery and open it as a site of heritage for the public.